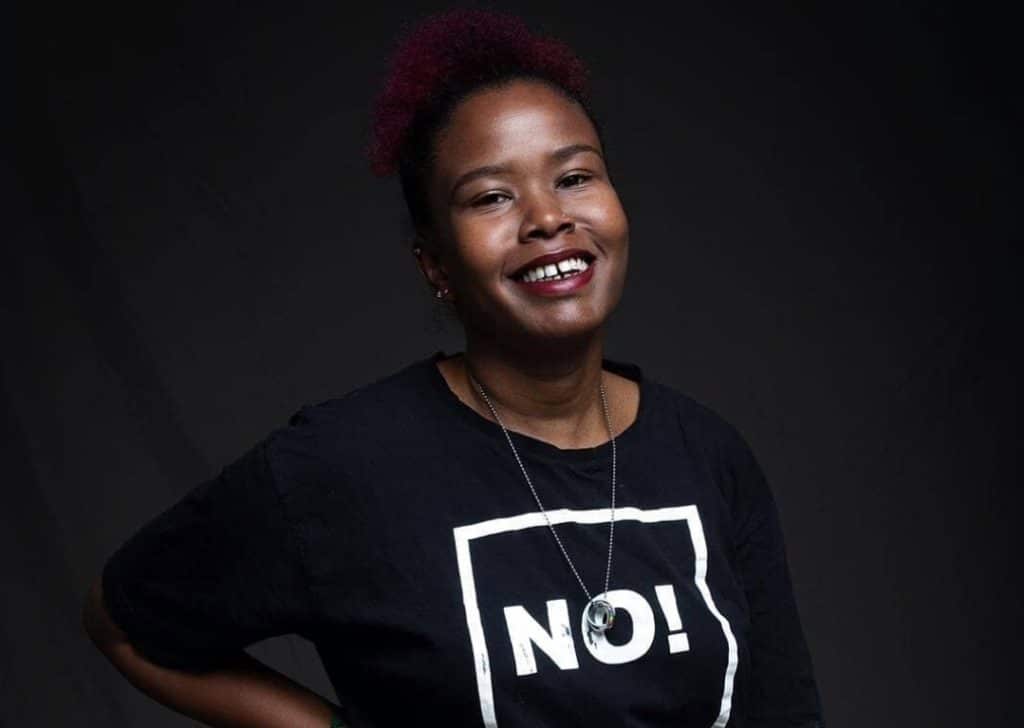 Poems by Raaja Bushara
Rajaa Bushara, Raj for her friends, @r_rebel on Instagram, works as a medical officer. She started writing at the age of 12 and ever since then spoken word poetry has been her passion. It has been the way she can express herself and speak about the struggles someone like her would go through. She participated in spoken word poetry events in Khartoum, Sudan. It has helped in improving her writing and her performing skills and also allowed her to see how words can affect people who listen to them.
Words are strong weapons and she dreams of using that weapon the right way not only to express those struggles, but in hopes to end them.
"The Sudan revolution was and still is the most vibrant and real event for many men and women of my generation. From struggling to live in a place where your voice isn't well heard, and when it's heard, it's hardly taken seriously. The struggles of even getting the freedom of speech, of expressing one's self felt like they will never pay. That is until the revolution began. And we do still struggle but now I have faith that we can actually succeed and make it better for us and the coming generations".
"Writing and documenting all these events of the revolution will be my most important task, for they must be a part of my history. My dream is to be a performing spoken word artist for a living. I believe that would give me the ability to make the change I imagine and dream of achieving in the world, or at least inspire someone to do so."